Astrology is a vast and complex subject, and there are many different ways to interpret it. However, there are some general principles that can be applied to help improve your job prospects.
The fact that astrology is not a miracle cure is among the most crucial things to keep in mind. Although it cannot ensure that you will get the job you want, it can just increase your chances of success.
There are many astrological solutions you might try if you're having issues with your employment. These solutions are not meant to take the place of traditional job search methods like networking, résumé updates, and job applications. However, by matching your astrological chart with your professional objectives, they can increase your chances of success.
Here are some of the most common astrological remedies by Pandit MB Joshi, a Genuine Astrologer in Bangalore, for job problems:
Worshipping Lord Sun: Worshipping Lord Sun is a fantastic approach to increase your chances of finding employment because the Sun is the planet of career and success. In order to do this, you can pray to the Lord Sun, wear jewellery made of gold and set with a Sun stone, or recite the Sun's mantra, "Om Hreem Suryay Namah."
Worshiping Lord Ganesha: Worshipping Lord Ganesha, who is known as the remover of obstacles, can assist in removing any barriers that may be standing in the way of prosperity. It is possible to do this by praying to Lord Ganesha, wearing a rudraksha bead, or reciting the Ganesha mantra, "Om Gam Ganapataye Namaha."
Feeding crows: Saturn, the planet thought to reign over profession and achievement, is connected to crows. Crow feeding is a fantastic method to please Saturn and further your career. Feeding crows regularly with cooked rice or other food will help you achieve this.
Chanting mantras: There are several mantras that can help you increase your chances of getting a job. The Gayatri, Mahamrityunjaya, and Hanuman mantras are a few of the most well-known mantras.
Donating to charity: Donating to a charity is an effective approach to build good karma, which may have a positive impact on all aspects of your life, including your work. You are free to donate to any organisation you deem deserving.
It is important to remember that astrology is not a magic bullet. There is no guarantee that any of these remedies will lead to a job promotion or a new job. However, they can help to improve your chances of success and make your life more fulfilling.
If you are facing job problems, it is also important to take practical steps to improve your situation. This may include updating your resume, networking with people in your field, or taking courses to improve your skills. By taking both astrological and practical steps, you can increase your chances of finding a job that you love.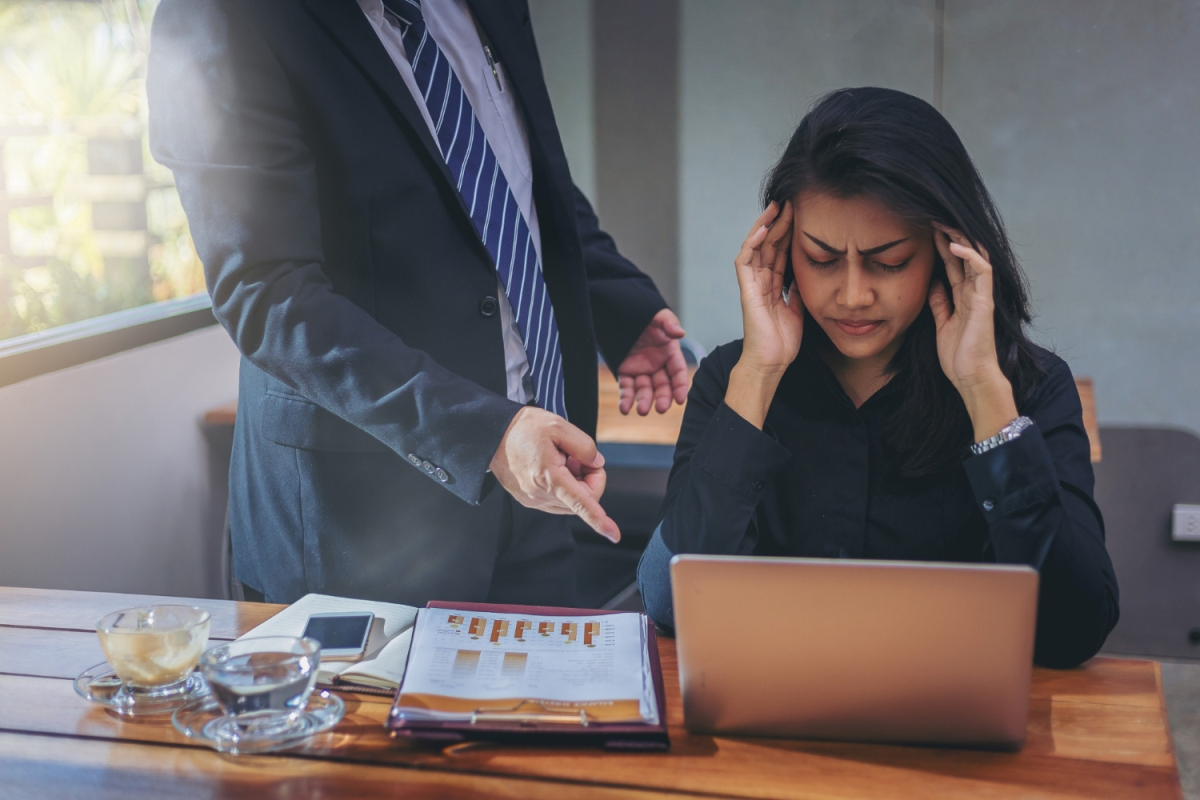 Here are some additional tips for using astrology to improve your job prospects:
Consult with an astrologer:

An astrologer can help you to understand your astrological chart and identify any areas that may be affecting your career. They can also recommend specific remedies that can help to improve your job prospects.

Keep your chart up to date:

Your astrological chart changes over time, so it is important to keep it up to date. This will ensure that you are using the most accurate information when making decisions about your career.

Be patient:

Astrology is a long-term process. It may take some time to see results from the remedies that you are using. However, if you are patient and persistent, you can eventually achieve your career goals.
We hope this blog post by Pandit MB Joshi, Best astrologer in Bangalore online, has been helpful. If you are facing job problems, we encourage you to try some of the remedies that we have mentioned. With a little effort, you can improve your job prospects and find a career that you love.
Pandit M. B. Joshi is a well-known Top Astrologer in Hubli and Karnataka who is gifted with the ability to predict the future with accurate insights and unmatched accuracy in removing doubt and unfavorable effects from people's lives. Pandit MB Joshi, Best Astrologer in Mysore, is an expert in Horoscope reading. Get in touch today!
So, stop looking for the Best Astrologer in Belgaum, since the perfect one is already here! The best solution for your life problem is here. If you want to make your life better and problem-free, contact us today and get the best Astrological Remedies for Job Problems.